The St. Louis Art Place Initiative works to build wealth and equity for artists through homeownership. We do this by organizing capital contributions from traditional construction finances, municipal development funds, and most importantly, private donations from supporters like you. Each tax-deductible gift helps us uplift artists and the communities they live in.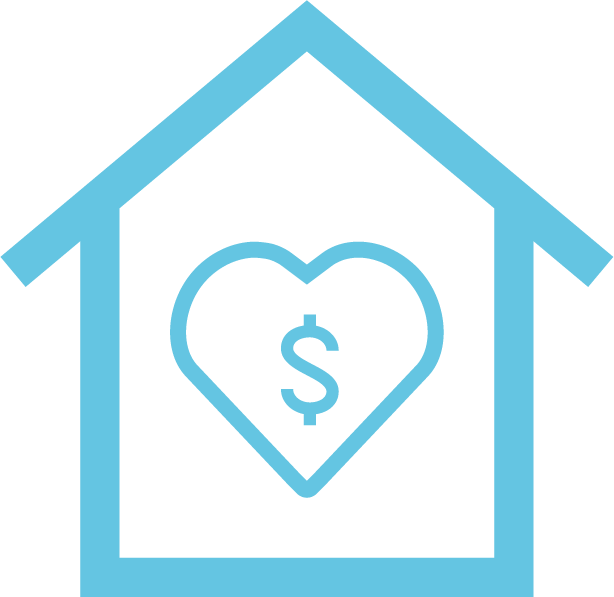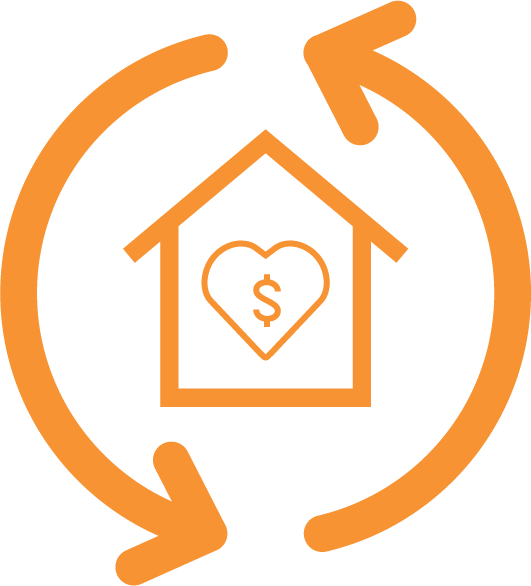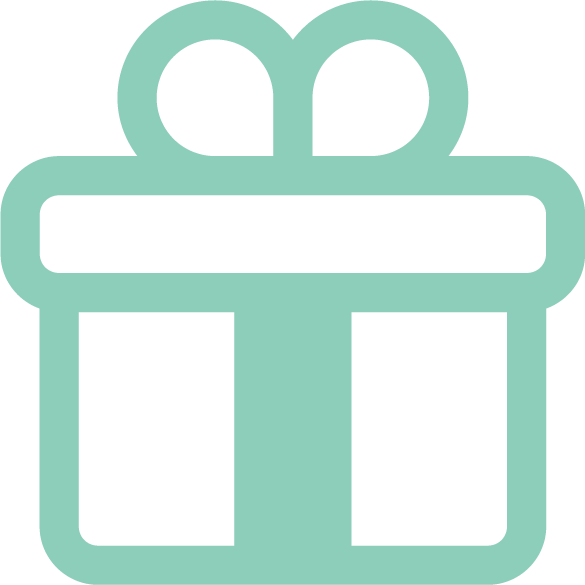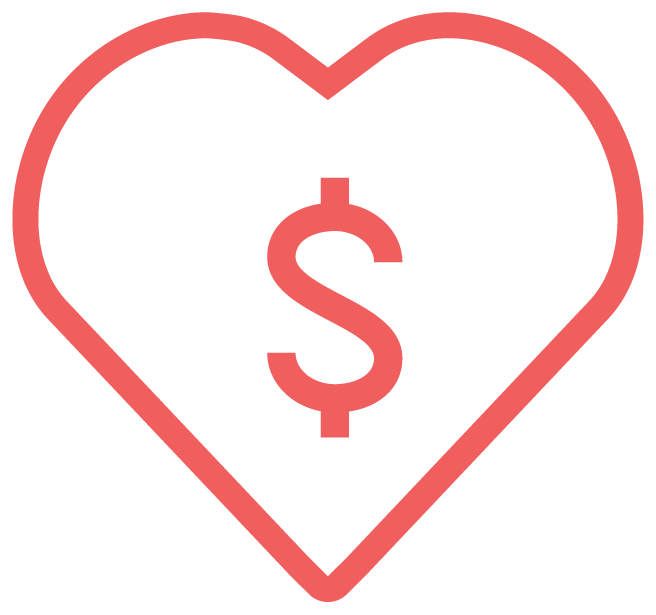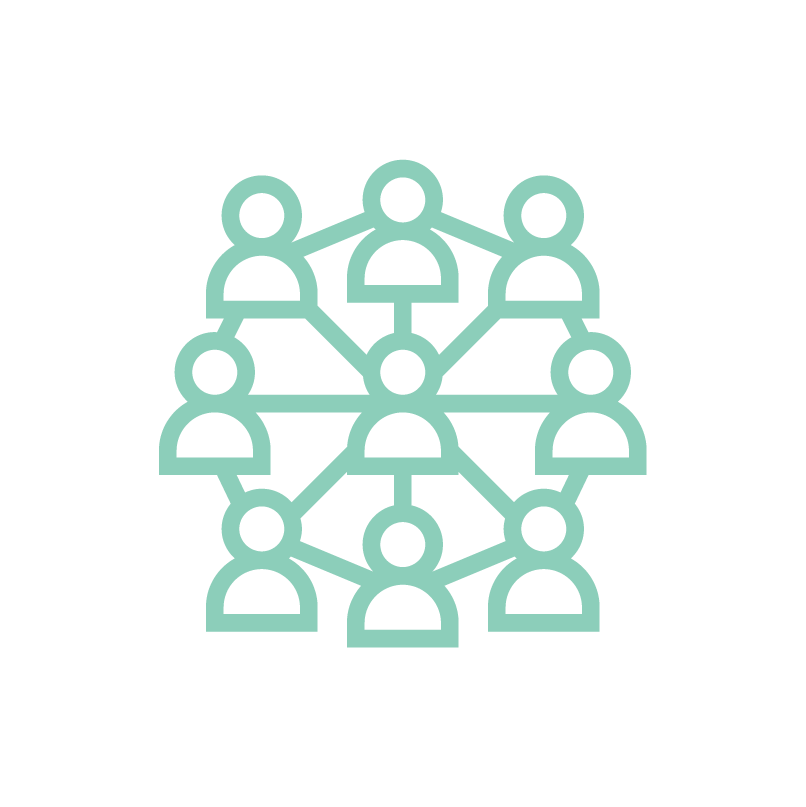 The St. Louis Art Place Initiative depends on creative collaborations with some of the most impactful institutions in the region. If your organization would like to explore partnering with us, please complete the form below!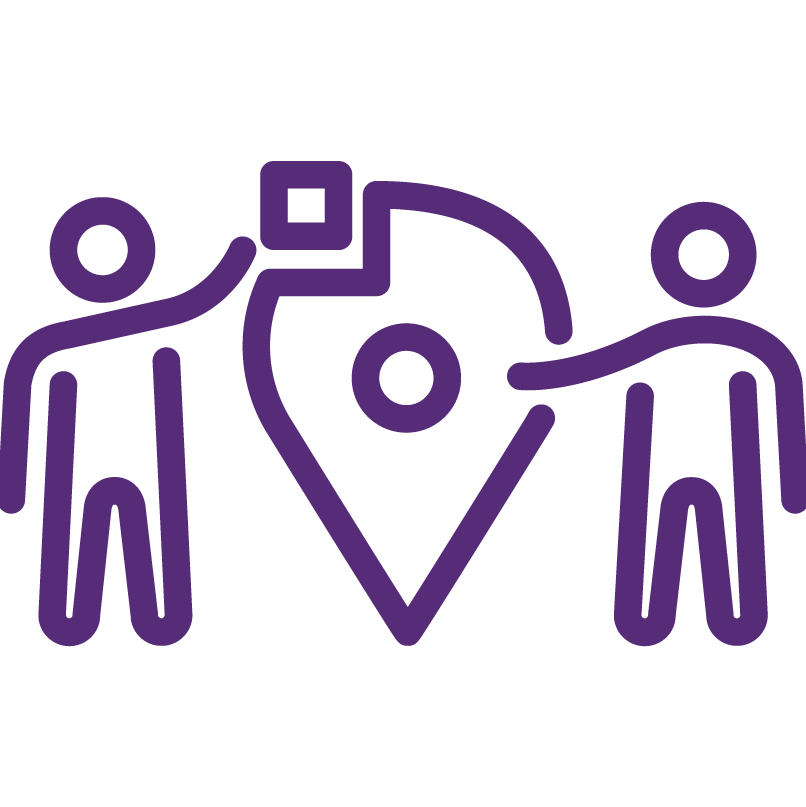 Are you a resident or stakeholder in the St. Louis Art Place Initiative footprint? We have numerous ways for volunteers to get involved with our organization, including several subcommittees and advisory boards.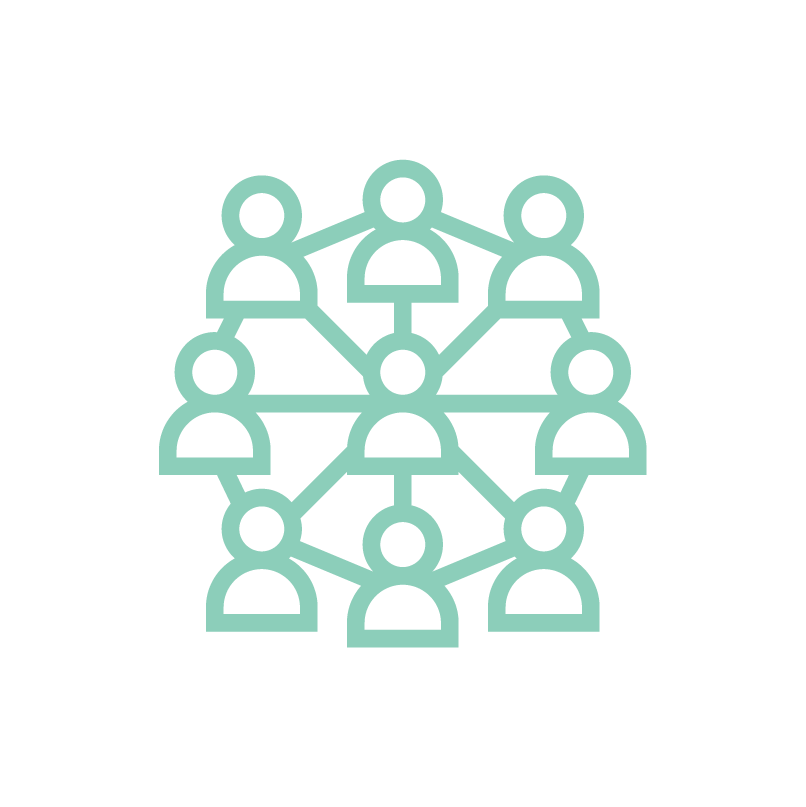 Institutional Partnership Form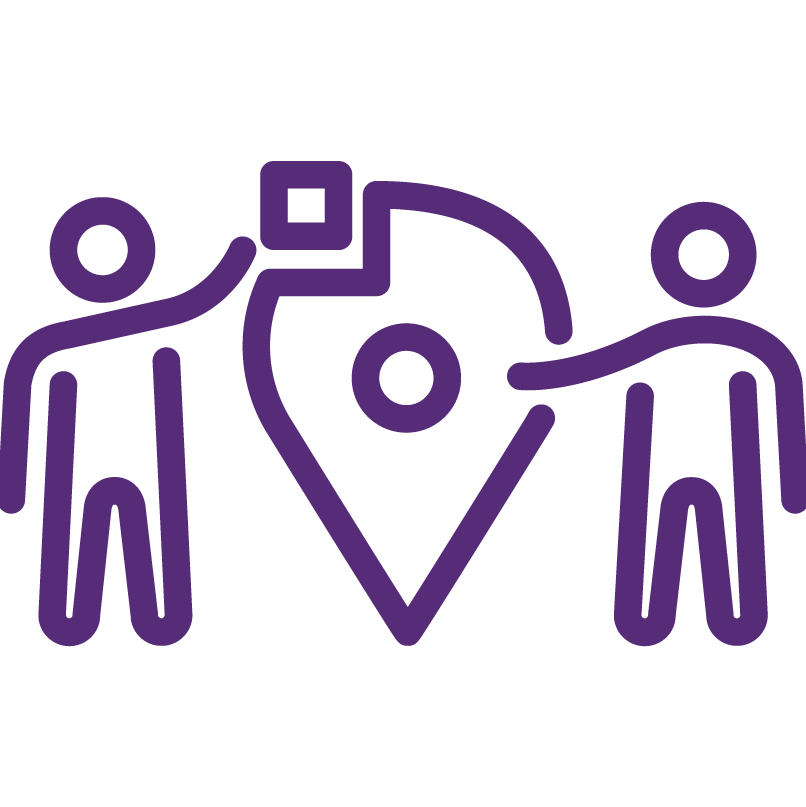 Community Member Involvement Form